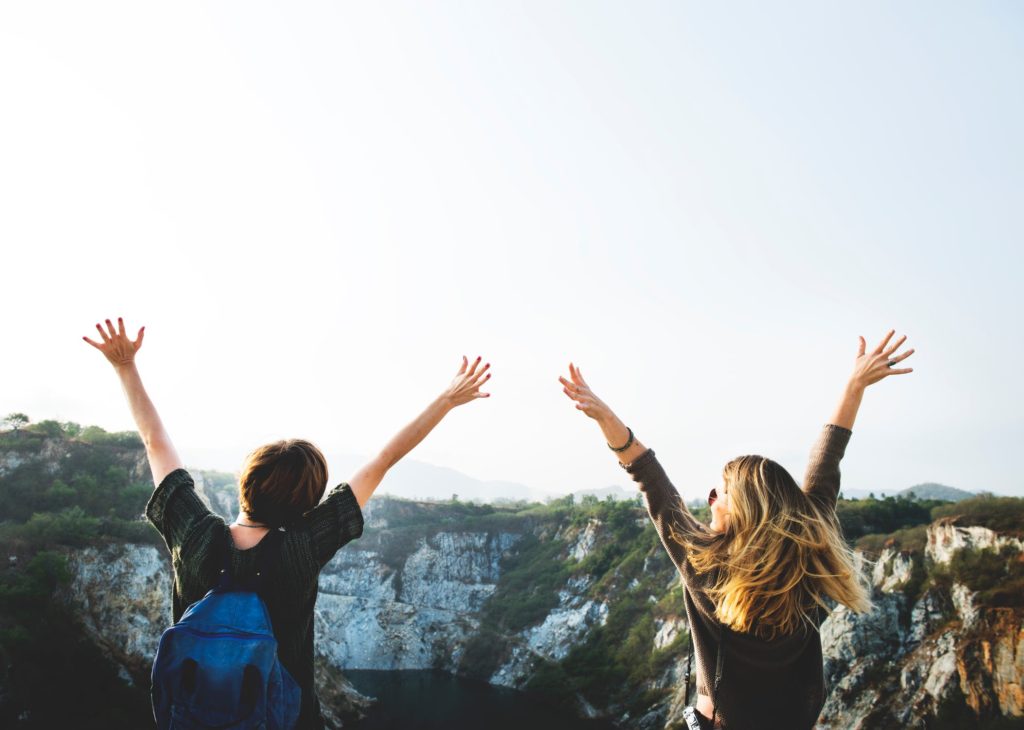 True health is complex.
It is more than just what you are eating or how often you exercise. Overall wellness includes your thoughts, your feelings, your fears and more. I approach wellness as a truly personal journey with my clients. We dig deep into all areas of health and work together to craft your plan for success. Curious to see if I might be the Health Coach for you?
Let's get the conversation started!
Get my FREE cheat sheet
5 Ways To Improve Your Health TODAY
+ updates and exclusive content.
WHAT OTHERS ARE SAYING:
"Jordan's program is energetic, informative, supportive and inspiring.  She uses her knowledge and life experiences to explain and make the information relatable to everyday life.  Her love of a healthy lifestyle and helping others attain their health goals is evident in her enthusiasm. She truly cares about each person and their individual needs and goals. You will not regret your time with her."                                                        ~ Carey
"I participated in Jordan's two-week program called "Healthy for the Holidays" and it was completely different from what I expected. I went in thinking that I would learn a little bit about healthy eating and maybe some tips for "healthy holiday" recipes. But what I got was a whole new way to look at my overall health. Healthy eating was only a small portion of what we covered. We learned about stress, and detoxing, and how even our mindset has such a huge effect on our overall health and well-being. This program gave me the tools and resources to start making healthier choices every day."
~ Brittany
"I did the Healthy for the Holidays online program in November. At the time, I had lost my mojo and didn't have much motivation to work out or eat healthy. I wanted to try the program in hopes that it would inspire me to get back with it! I'm so glad I did. Jordan offered daily videos, daily emails, and a one-on-one consultation to help me in the best way possible. All of the daily information she offered was simple, yet so helpful! It made me look at food in a different way and also showed me that it's not just about getting the body healthy, but the mind as well! I would recommend this program to anyone who is looking for a place to start taking their health seriously. My favorite thing I learned was "Progress not Perfection" because so often when I think about working on my health, it overwhelms me and I think I have to have it all figured out and do everything right. But it's just about making a healthier choice everyday. Every.day. PROGRESS."                                                                                                                                                                                                      ~ Kallie