The Blonde Behind The Brand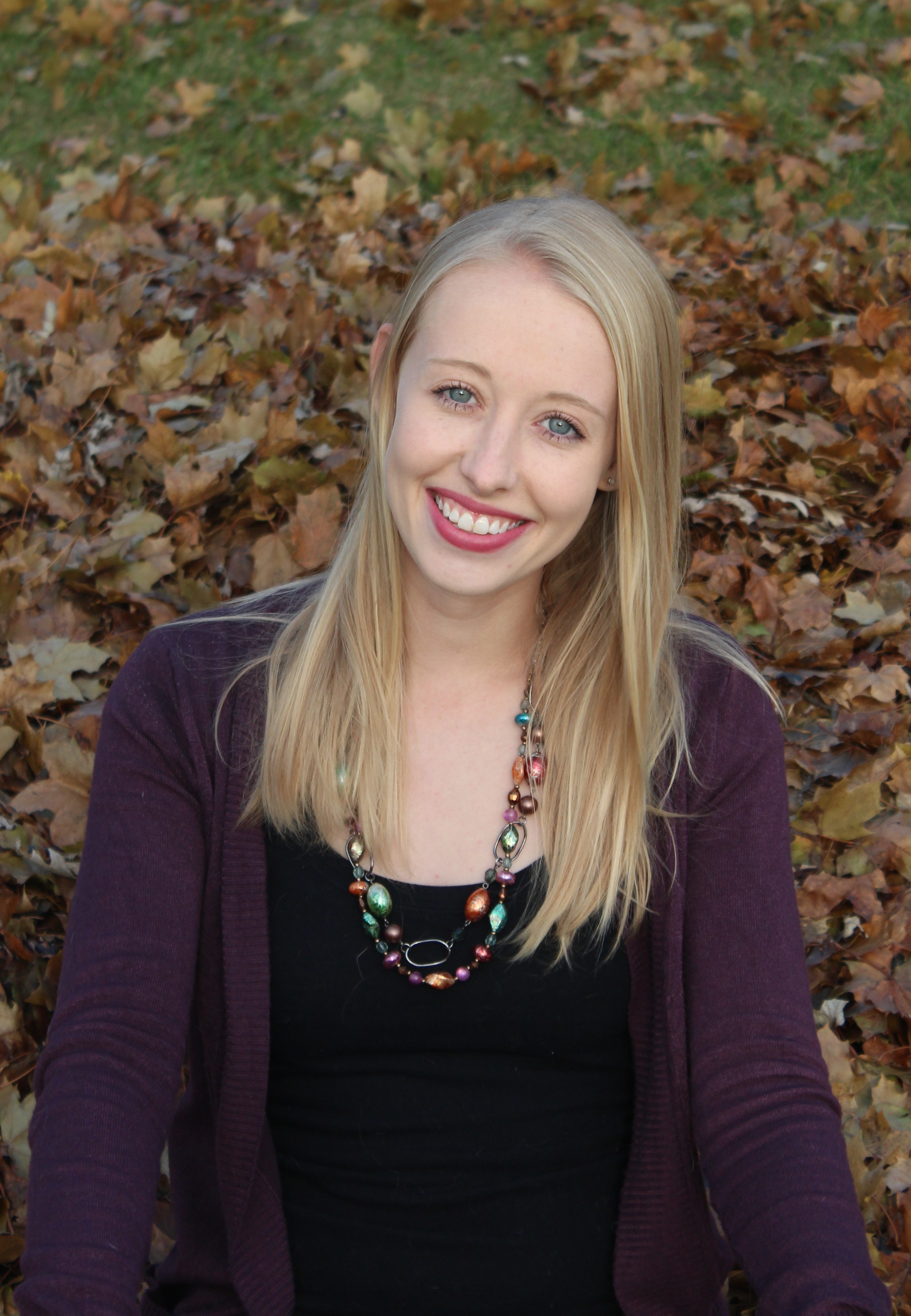 I'm Jordan. Wife to Jason, Momma to Bennett, dog mom of two, and big time believer in positivity. Four years ago, I thought I knew what it meant to be healthy. Eat well, stay active... that's all there is to it, right? Wrong. I was dealing with nagging health issues like constant headaches and stomach aches, fatigue, brain fog and more. While only in my mere twenties, my body ached like I was 85. I couldn't sleep at night and my sugar cravings were out of control. Turns out, I had a lot to learn about optimal health and overall wellness. I already knew how to read food labels and meal plan, and about the importance of quality food. What I didn't realize was that by focusing on only what I ate and my activity level, I was neglecting numerous other needs in the process.
My journey to becoming an Integrative Nutrition & Holistic Health Coach was driven by my passion to help others. While I may not have seen it coming, this path was being perfectly crafted for me over a span of years, and now I am incredibly fortunate to be sharing my knowledge with you. I am a firm believer that we each must be our own best advocates. I promote a whole food, nutrient dense approach towards wellness and encourage my clients to dive deep into their health like never before. No one wants to be sick and miserable, but many feel lost on where to begin. When we combine my knowledge, resources, and support with your commitment to be the healthiest you possible, the result is a recipe for success.
Get my FREE cheat sheet 5 Ways To Improve Your Health TODAY + updates and exclusive content.